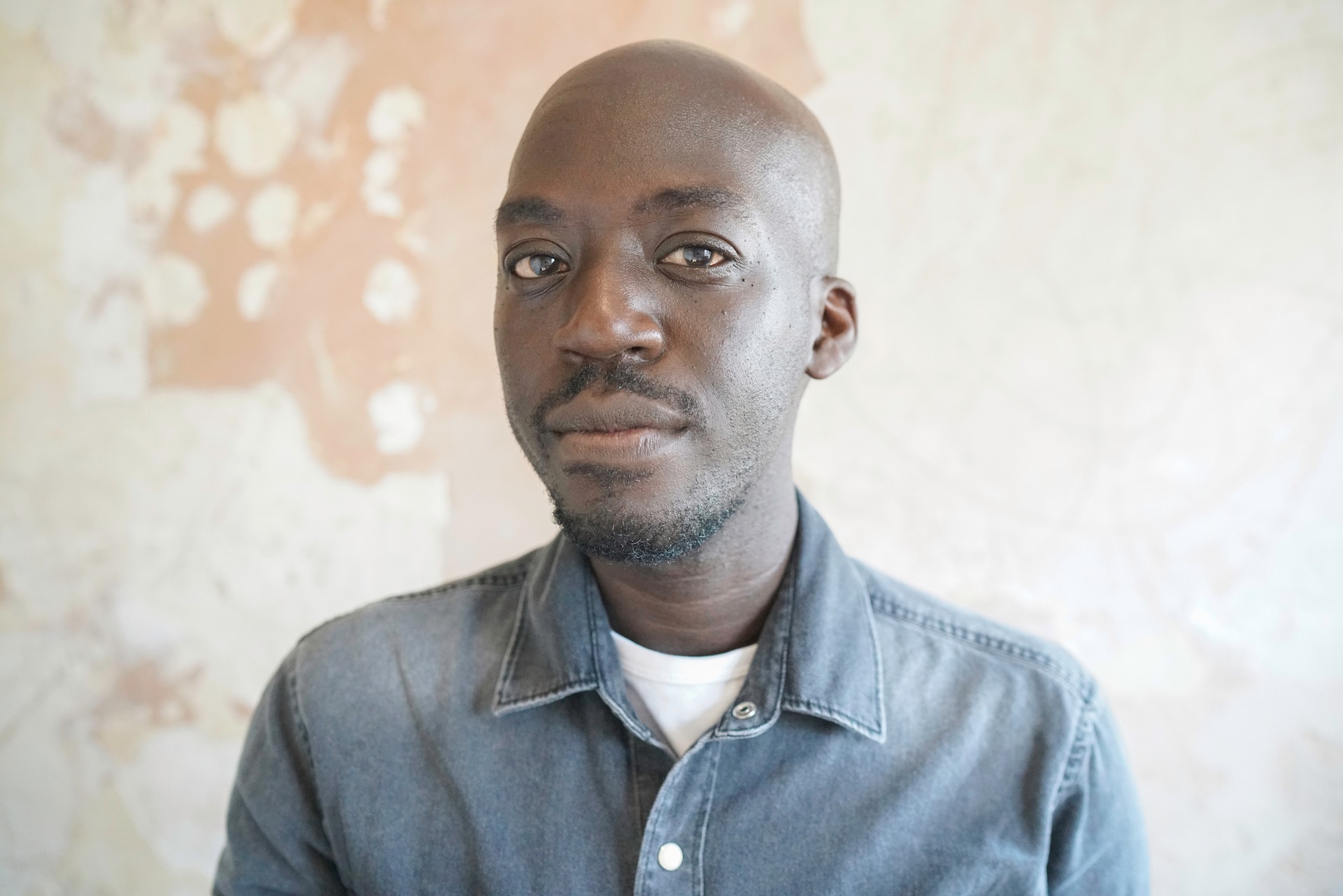 Edward is a producer and filmmaker with multidisciplinary creative work in film, photography and design.
He co-runs Veni Vidi Film; a film production company developing narrative film content. Projects produced include; comedy thriller Bucking Hell starring David Schaal, Nicky Evans and Geoff Breton, drama Marcellas and WWI dance film Limbo which was nominated for the Prix Lumière Award at Cinédanse Ottawa, Best Film at The San Francisco Dance Film Festival and going on to screen at numerous international film festivals.
Along with his work Edward also has extensive experience working in areas of development and production for companies such as The BBC, BBC Studios, The Mill and The Sundance institute.
His freelance design work under pen name 'Dwared' focuses on graphics, art direction and photography.
Contact